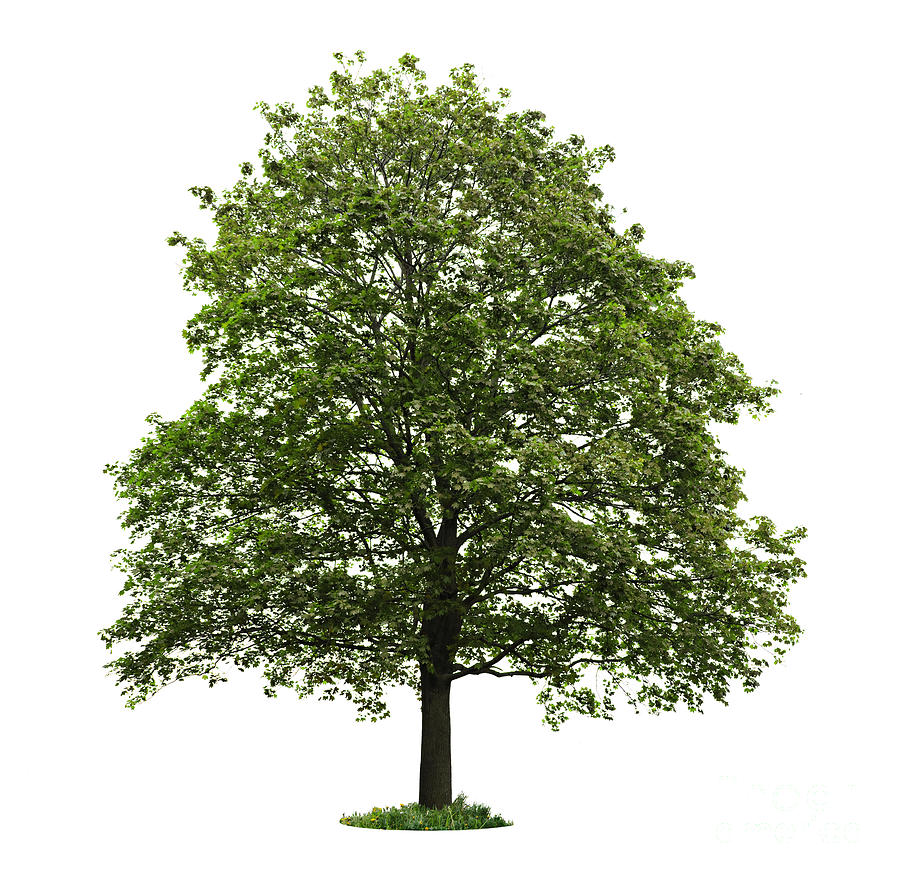 Hello teachers and fellow schoolmates. My name is Keane Tan, and you can just address me by Keane. In my first blog as you can see, this is going to be "About Me". As you can see from the picture of the tree above, just associate me with it. This tree is in one of tens of millions, which is me in thousands of students in Singapore. I am no different from other students, I
learn
,
grow
and
nurture
.
Now back to the topic about me. I like playing computer games, usually jumping into it without reading instructions. I also like exploring new areas, which is what I would be doing in SST. My hobby is pretty much collecting anything, mostly cards. My favourite pastime is to either play with my dog or watch gaming videos.
One thing about myself that I would like my peers to take note of is that I like to make lame jokes which I hope no one gets offended by. I also can be someone you can
rely
and
talk to
, so don't be afraid to approach me.
This wraps up my blog on the topic of myself. I really look forward to be best friends with
YOU
(my teachers and my peers), so lets make year 2015 of SST fun and exciting to year 2018.